Negative emotions can lead to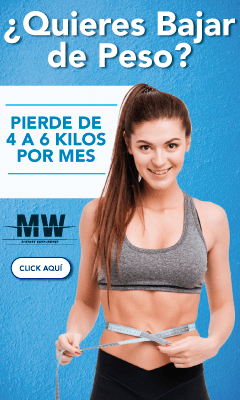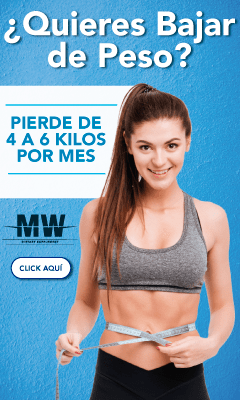 a feeling of emotional emptiness. Food is believed to be a way to fill that void and create a false sense of fullness.
Other factors include:
• Detach from social support in moments of emotional need.
• Not participating in activities that might otherwise alleviate stress, sadness, etc.
• Not understanding the difference between physical and emotional hunger.
• Use negative internal dialogue related to binge eating episodes. This can create an emotional feeding cycle triggered by anxiety.
• Changes in cortisol levels in response to stress, causing cravings.